Over 40 years experience in conveyor technology
For more than 40 years we have been developing tailor-made solutions in the field of conveyor technology. Our owner-managed company is based in Beckum. The focus of our product portfolio is on high-performance conveyor technology for bulk materials of all kinds. The diversity of our products and the different requirements of our customers requires individual solutions.
Innovation in conveyor technology
Our products are subject to a continuous improvement process. In this way we reliably adapt the performance of our products to the constantly growing requirements.
Quality and customer satisfaction as the measure
A first step in the direction of consistent quality assurance was the EN ISO 9001 certification, which was first carried out in 1998 and which we continuously renew through the specified monitoring and recertification audits. Because even today, EN ISO 9001 is still the basis of our efficient processes, which in turn form the basis for efficient and reliable conveyor technology.
An important element of every product development and the planning of our customer solutions is the intensive cooperation with our customers. We record the initial situation down to the smallest detail and, based on the defined objectives, develop solutions individually tailored to the customer's needs.
Our employees ensure that your wishes are put into practice. Flexibility is not just a buzzword, but a part of everyday life.
We always find a solution! Give us a challenge.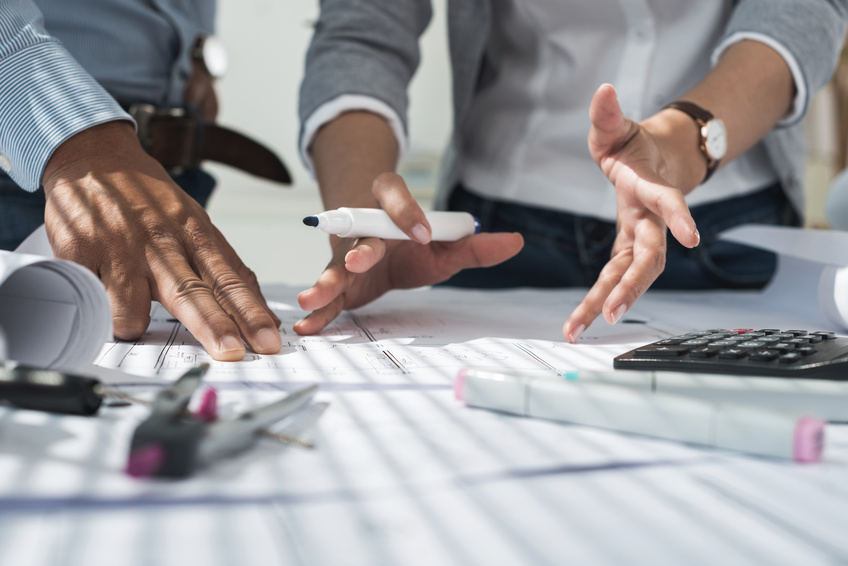 Consultation
After careful analysis, our employees decide which solution is optimal for you. This is part of our individual service. We see ourselves as a partner to our customers, to whom we provide an all-round package. We offer everything from a single source, from the conveyor system to an individual unit and spare parts.
Engineering
Our engineering team plans and develops the conveyor technology individually tailored to your requirements. We manage the growing complexity with a holistic, interdisciplinary problem analysis. In doing so, the team uses the latest IT technology in addition to its many years of experience and technical know-how in the development of conveyor systems.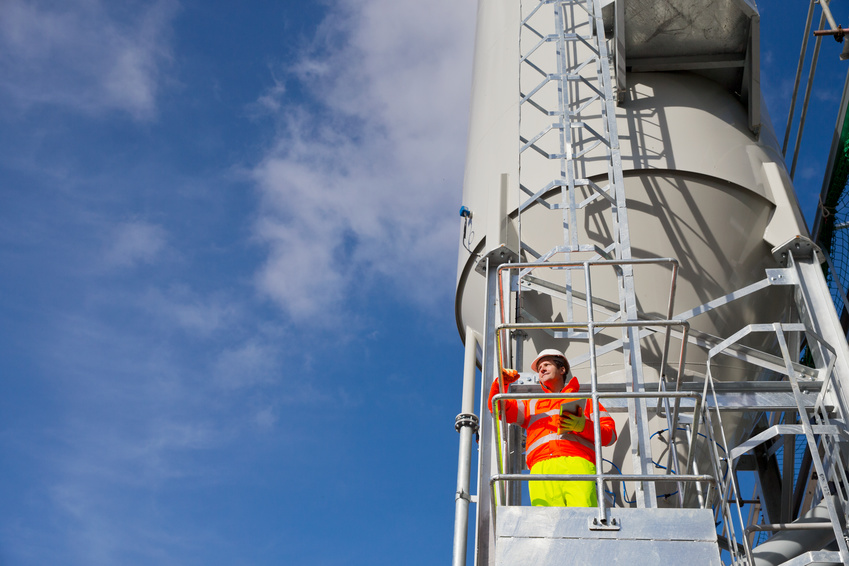 Production
We rely on quality-controlled production, in which the units are manufactured with the greatest care. Only in this way can we guarantee the long-lasting and reliable functioning of our units. An indispensable element during the entire production process is continuous quality assurance. In doing so, we pay particular attention to avoiding environmental pollution. We achieve this with resource-saving, energy-efficient manufacturing processes.
History
| | |
| --- | --- |
| 1981 | the company was founded by Bernhard Humpe. At the beginning the focus was on the production of single units, but due to the expansion of the design department, the planning and engineering for complete conveyor systems developed more and more. |
| 1995 | the daughter of the founder Dipl.-Ing. Michaela Humpe joins the company. |
| 1998 | we received the certificate according to DIN ISO 9001 and since then our production processes have been consistently aligned with the requirements of the standard in order to meet the high-quality demands of our customers. |
| 2004 | the production capacities are extended by the construction of a new hall to meet the increasing requirements. |
| 2006 | Humpe Fördertechnik turns 25 years old. The whole year there are different activities. The highlight of this anniversary is a morning pint on our company premises, which we celebrate together with customers, suppliers, employees, and family. |
| 2008 | Since 2008 Mrs. Michaela Humpe has been managing the innovative company as managing director. |
| 2011 | the founder Mr. Bernhard Humpe will retire from the daily business into his well-deserved retirement. |
| 2013 | Further developments are also planned for this year. Starting this year, the design department plans the plants and aggregates on 3D-CAD programs. |
| 2021 | the 40th anniversary of the company is celebrated, but only on a small scale due to corona. |